About Us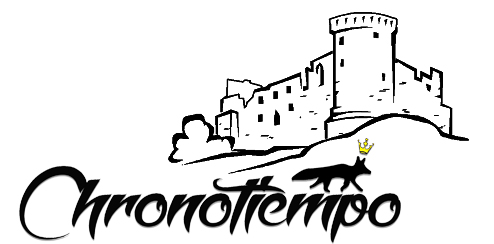 We believe that style is a way to express who you are without having to speak. Every day at Chronotiempo we seek to empower our friends, family, and employees to be more confident and to show the world their true selves. Let your fashion and style speak for your uniqueness.
At Chronotiempo, we are obsessive about finding those perfect defining tiempieces.
Ever since our beginnings as a small, local watch boutique, we have built our brand around hand-picked brands, styles quality and trend-setting styles that our customers have come to love and trust.

If you are looking to buy a distinctive, handcrafted watch made with high-quality materials, built to last and love: Chronotiempo.com is the answer.
Our online boutique is conveniently located in the heart of USA in Chicago IL
We hope you enjoy your shopping experience with us.
Chronotiempo.com is an authorized retailer of: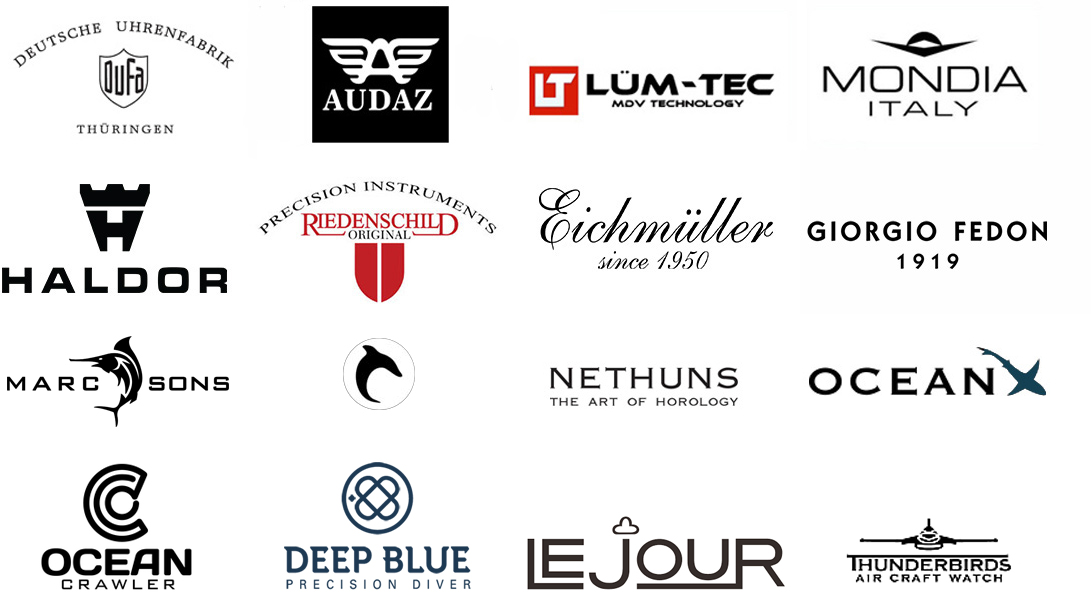 All product names, logos, and brands are property of their respective owners
---